Tuscan Wood Fired Pizza
We serve thin-crusted, artisan, pizzas—this is a fast, fun style of eating and entertaining. Made from a few tasty, simple ingredients and baked in a fiercely hot 900° oven our pizzas are little masterpieces of taste, texture, and proportion. We are excited to announce that we will be building a new truck this winter which will specialize in producing both sweet and savory crepes. We sincerely thank you for your prior patronage and are excited to delight your taste buds with our new truck Craft Crepes!!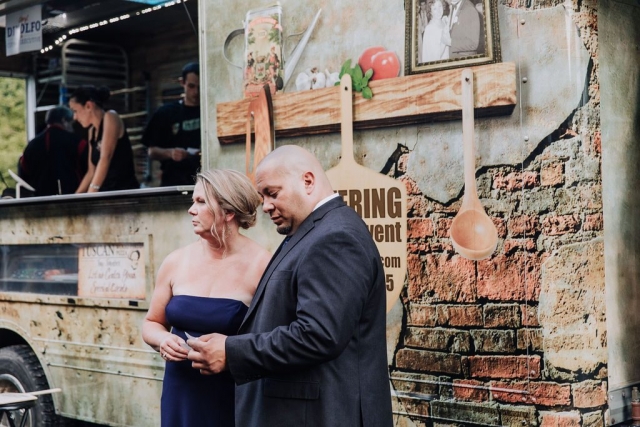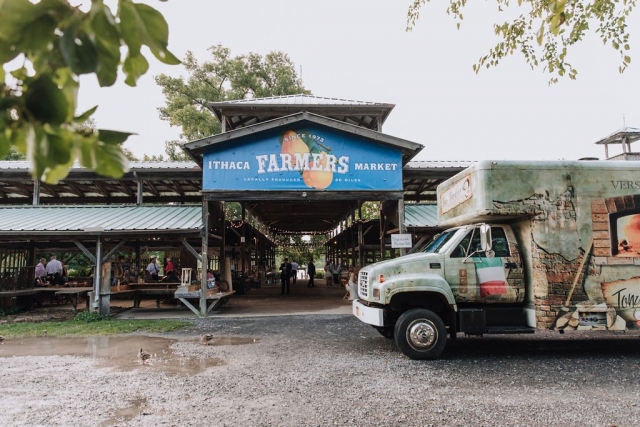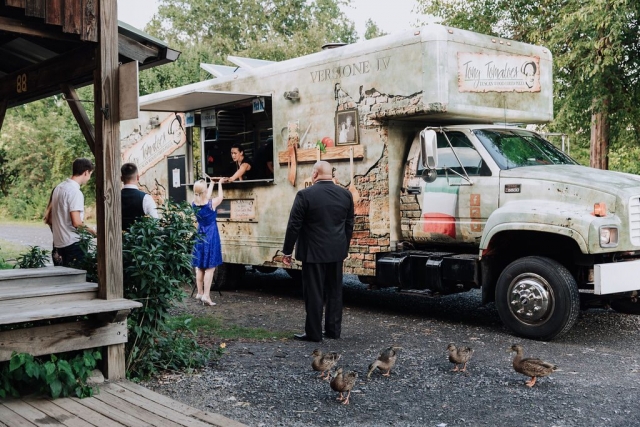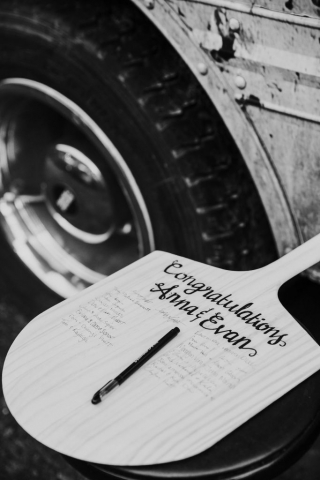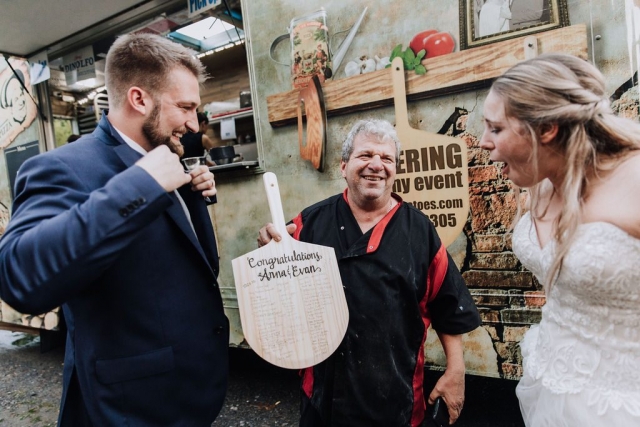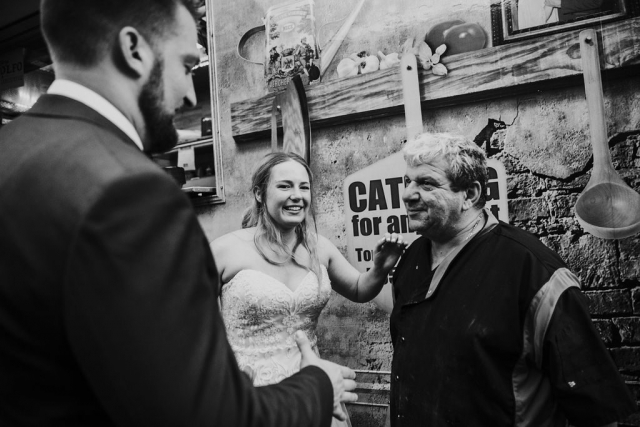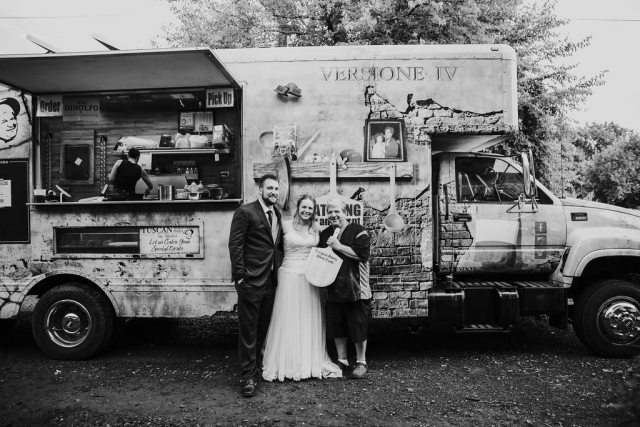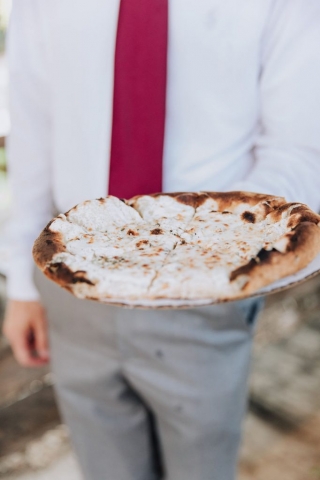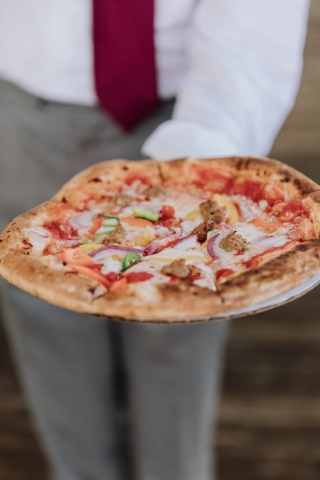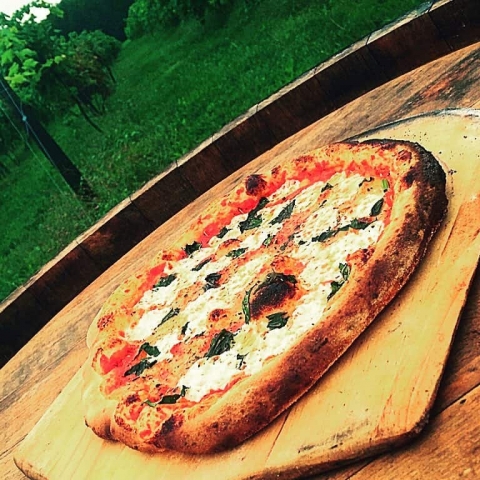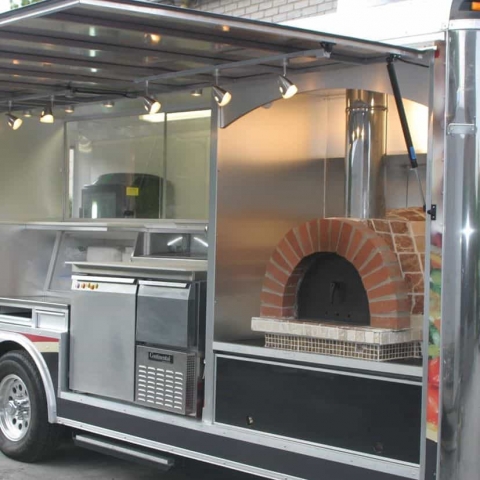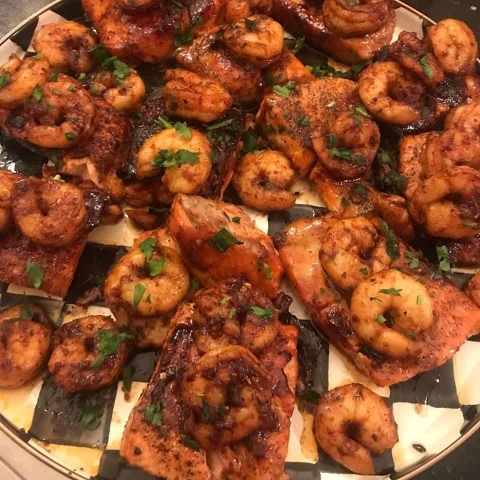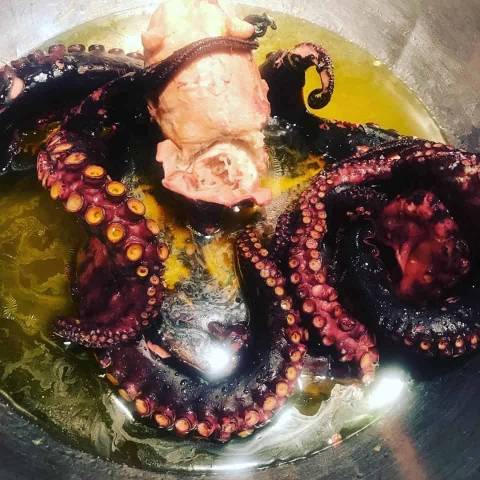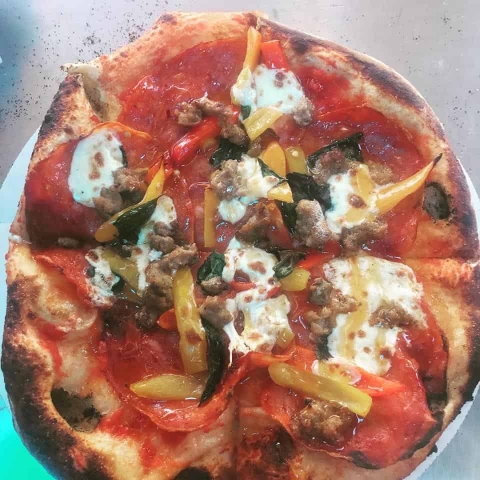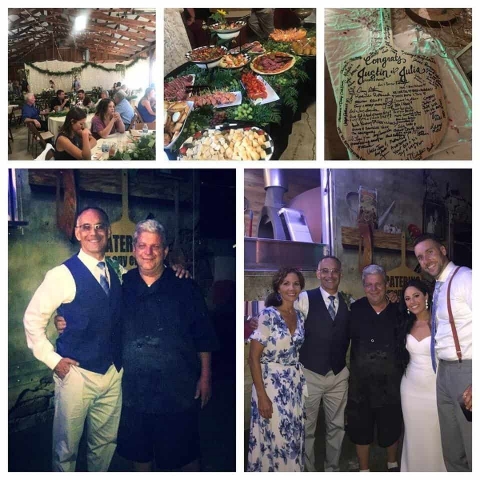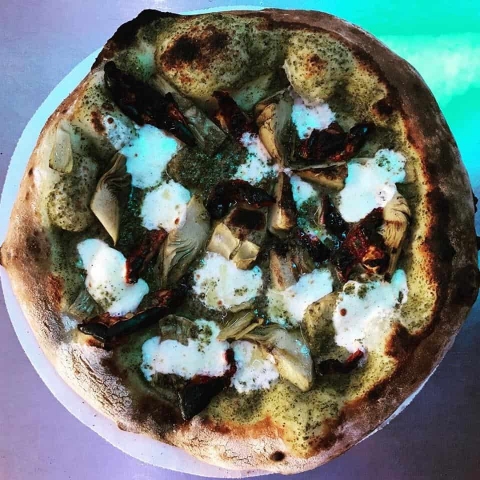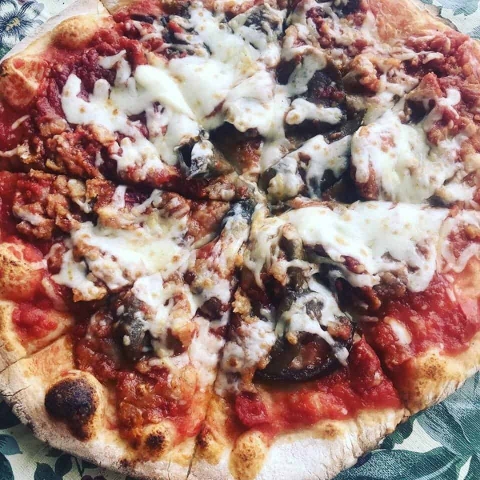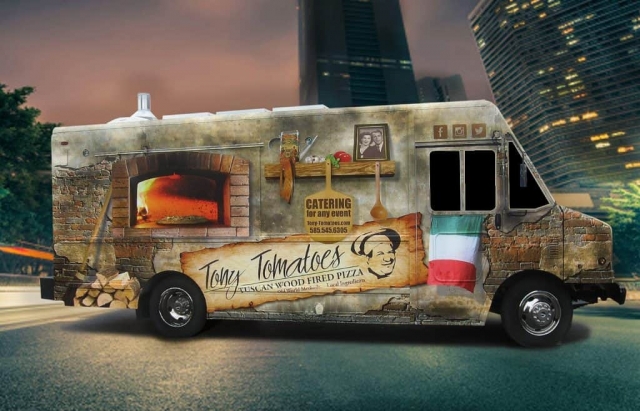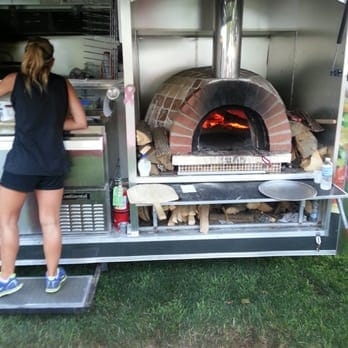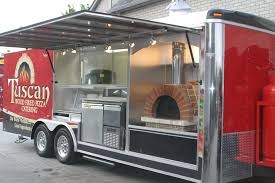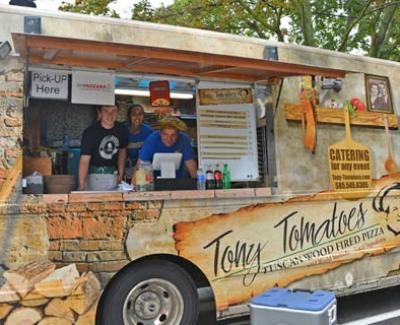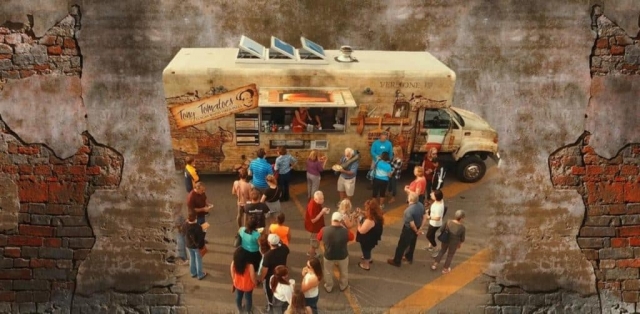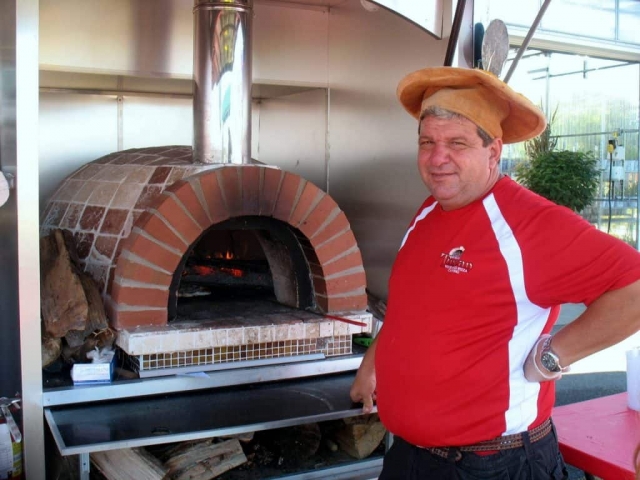 ---
---
Looking to have our Food Truck at your event?