Rustic Taco Bar takes a quintessential street food and re-imagines it with a new culinary vision.  Instead of focusing on traditional Mexican-style tacos, Rustic Taco Bar uses spirits such as beer, hard cider, and tequila to infuse delicious flavors into the menu.
Host a Neighborhood Pop-up

Catering Service
MENU
Handcrafted Tacos Infused with Spirits, Ingredients made "In-House", Healthy Options…….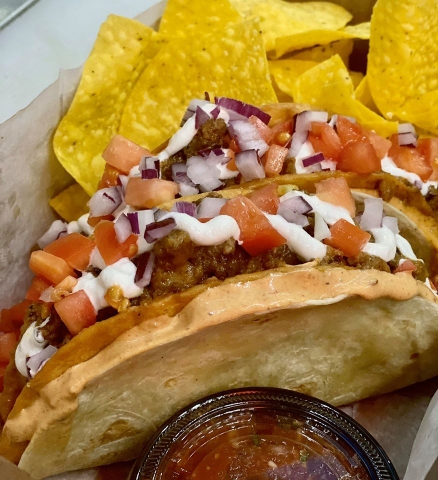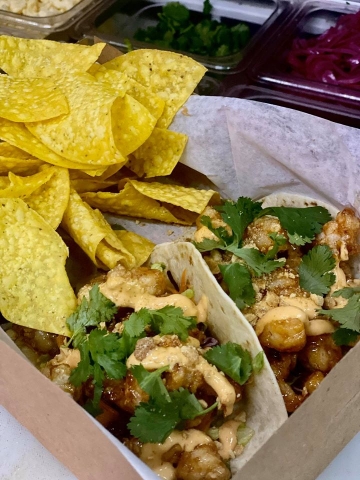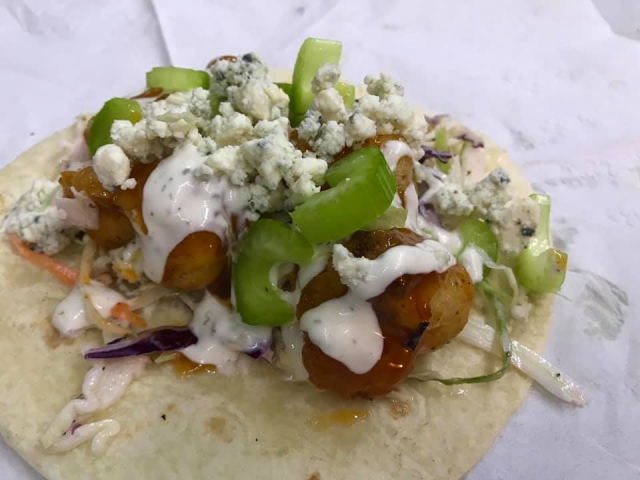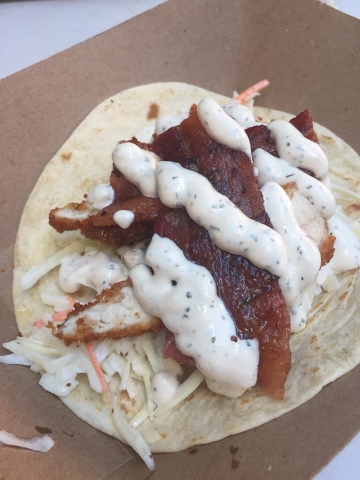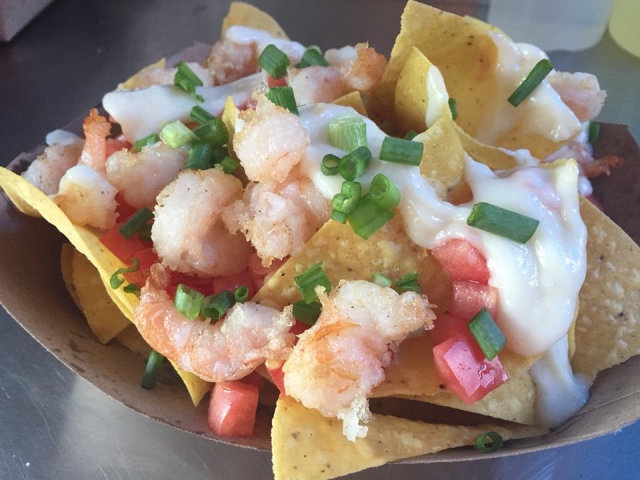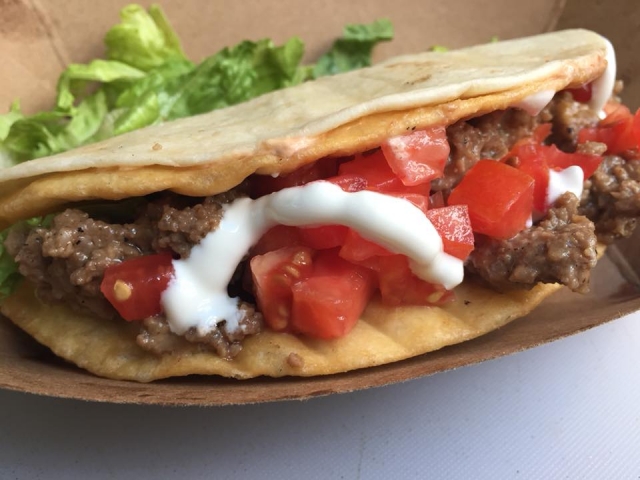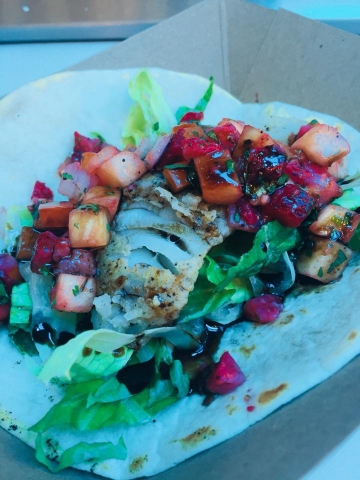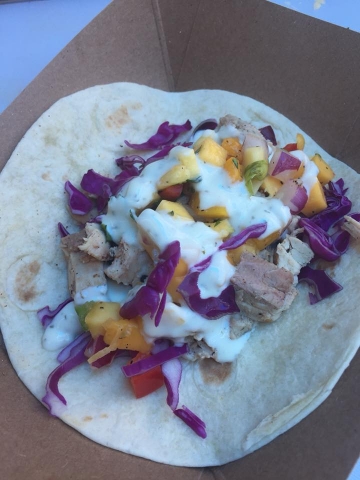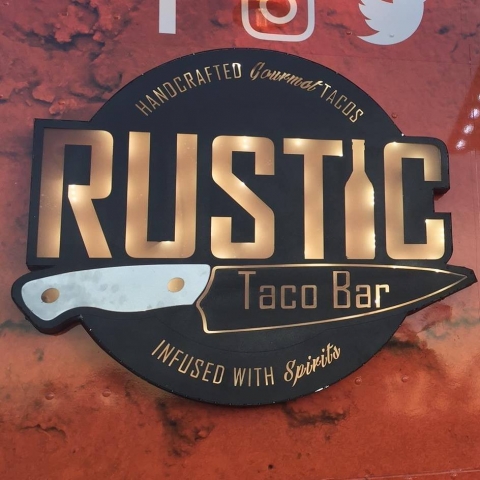 Rustic Taco Bar's Location
Request Food Truck