Rustic Taco Bar takes a quintessential street food and re-imagines it with a new culinary vision.  Instead of focusing on traditional Mexican-style tacos, Rustic Taco Bar uses spirits such as beer, hard cider, and tequila to infuse delicious flavors into the menu.
Rustic Taco Bar purchases produce from local farmers whenever possible.  Bringing our customers fresh, sustainable, local ingredients is a priority.  Working with local businesses is our passion! 
MENU
Handcrafted Tacos Infused with Spirits, Farm Fresh Produce, Ingredients made "In-House", Healthy Options…….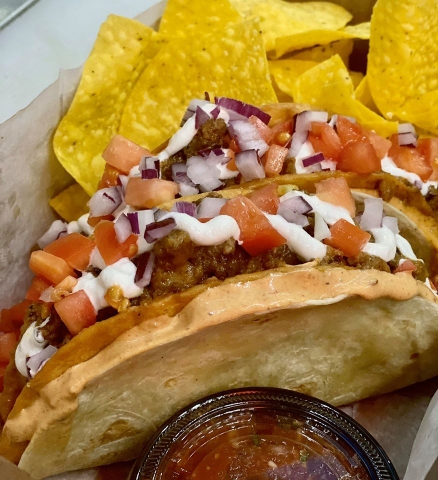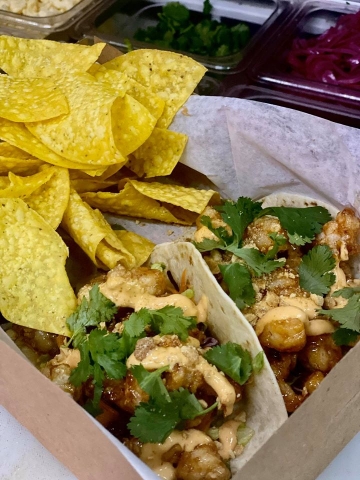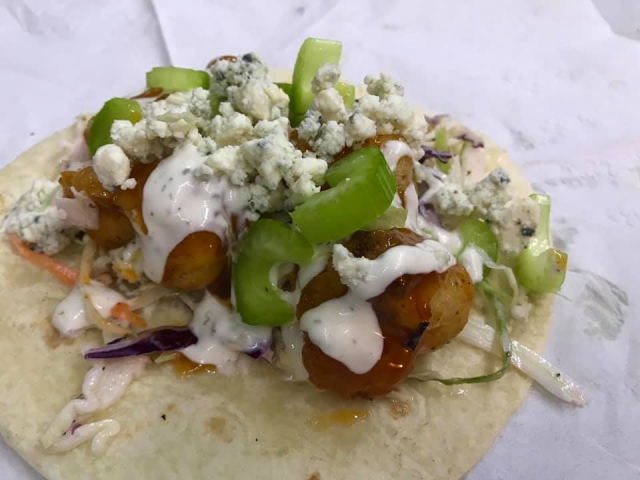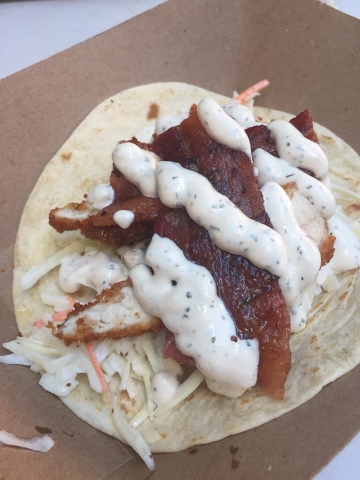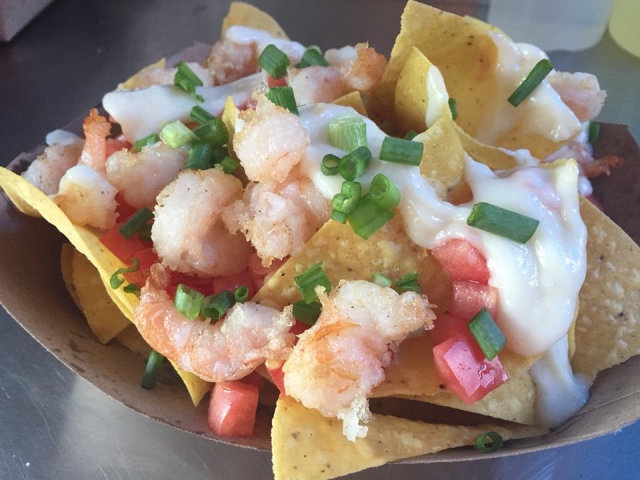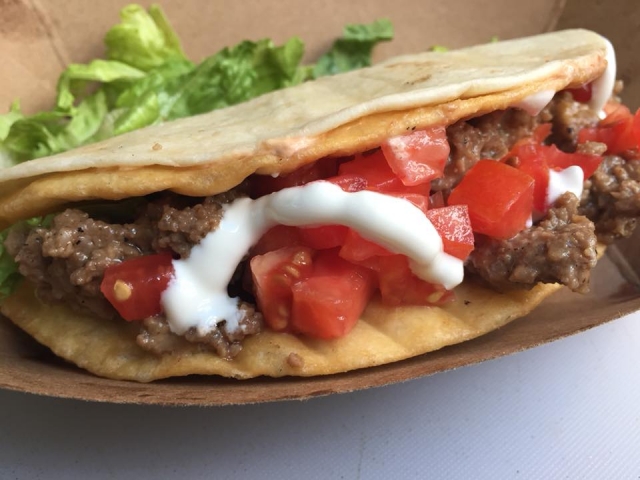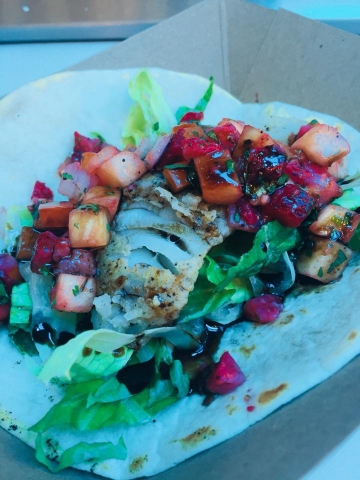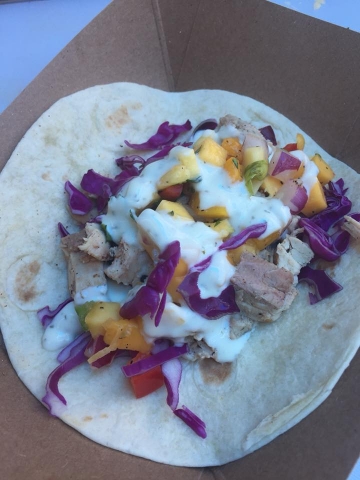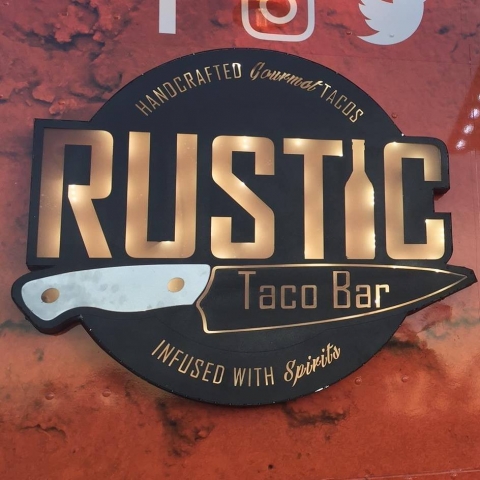 Location of Rustic Taco Bar