SANDWICHES
The Ron Burgandy

$11

Tender sliced chicken is cooked with our homemade cajun seasoning, nestled in a bed of shredded lettuce and topped with garlic cream dressing. You'll be hooked at first taste.

The Al Roker

$11

Shaved seasoned roast beef, caramelized mushrooms and onions, Havarti cheese, a creamy horseradish and arugula all inside a hoagie roll that is then grilled to perfection.

The Brian Williams

$11

Shaved smoked turkey breast, sliced avocado, fresh tomato, jalapeno jack cheese and a homemade thousand island dressing served on a grilled hoagie roll. $ 8.00

The Walter Cronkite

$11

Thinly sliced oven baked ham combines with Swiss, Cheddar and Gruyere cheese, before being slathered with a tangy whole grain dijon sauce and served up on a toasty pretzel rolll

The Diane Sawyer

$11

No Meat? No Problem! Roasted veggies and grilled eggplant meet with our rich sundried tomato pesto, goat cheese, and arugula, all together on a thick cut grilled Vienna bread.
SIDES
Tim Russert Potato Salad

$4

Chunky Russet Potatoes, thick cut bacon, green onions and whole grain mustard flavor this hearty potato salad 2 available daily. Please check truck for today's selection.

Paparazzi Pasta Salad

$4

Tricolor Rotini, artichoke hearts, broccoli & cauliflower florets, olives, tomato and sliced red onion are combined in a homemade Italian dressing.

Chuck Todd Mac Salad

$4

Cavatappi pasta, green onion, red and poblano peppers, carrots and celery are mixed with a tangy dressing in this traditional picnic side.

Green Bean Salad

$4

Crispy green beans are tossed with sliced red onion, cucumber, and tomato in a zesty Italian dressing.
DRINKS & CHIPS
Kettle Chips

$2

Sea Salt or Honey Sriracha

Drinks

$2

Coke, Diet Coke, Sprite, Iced Tea, Water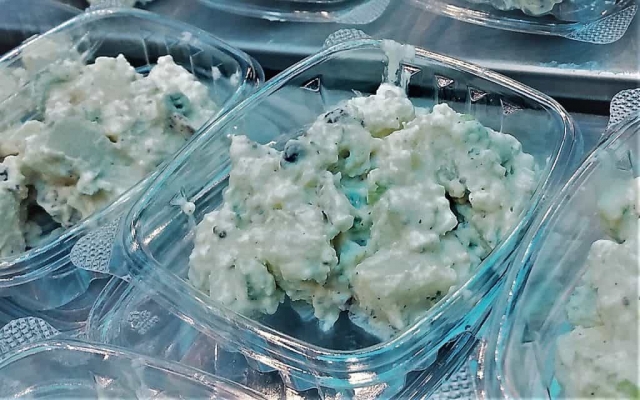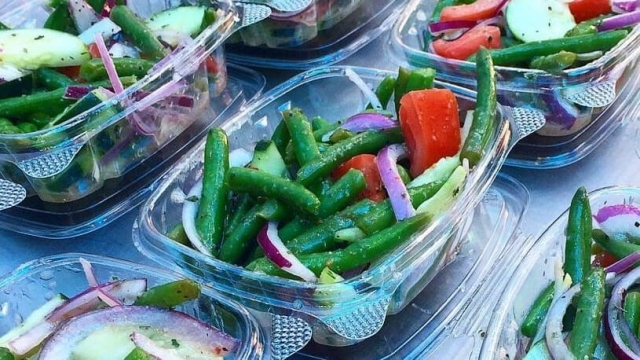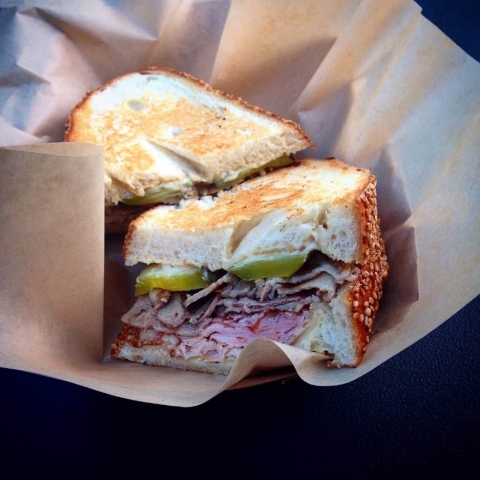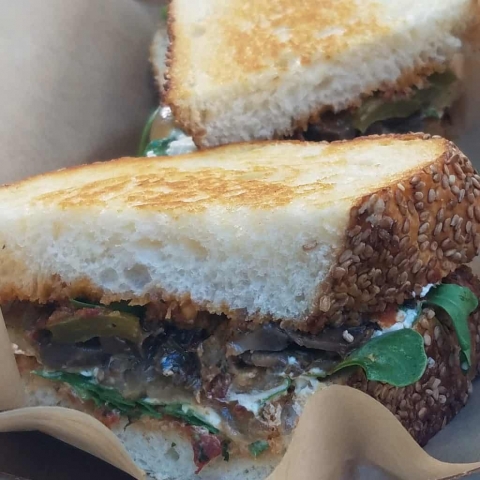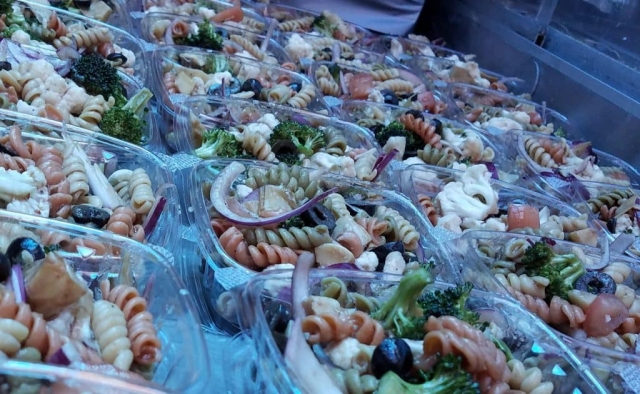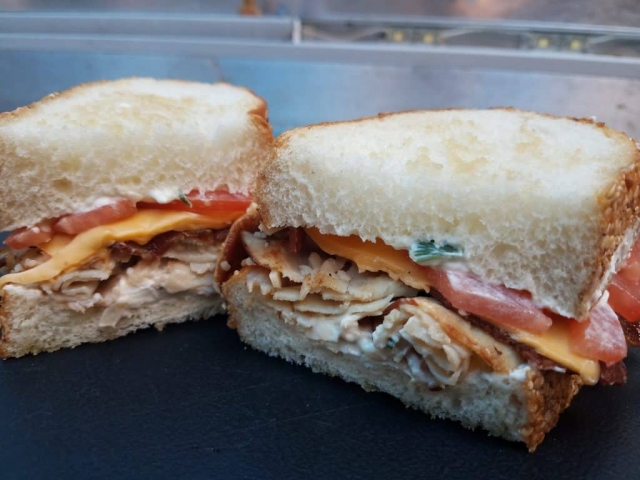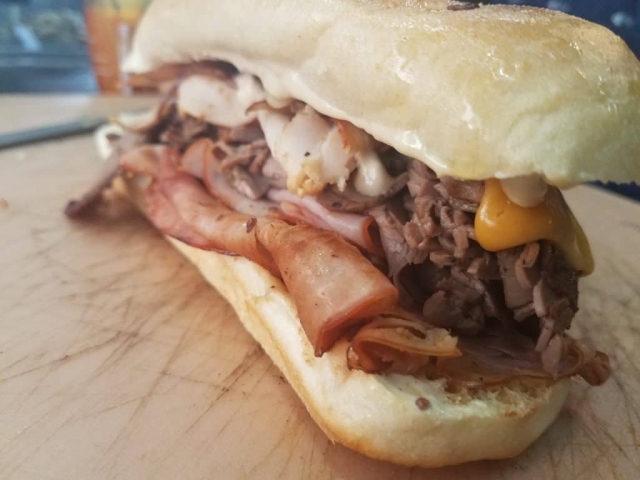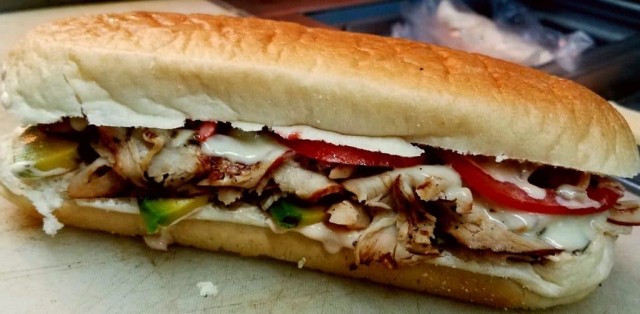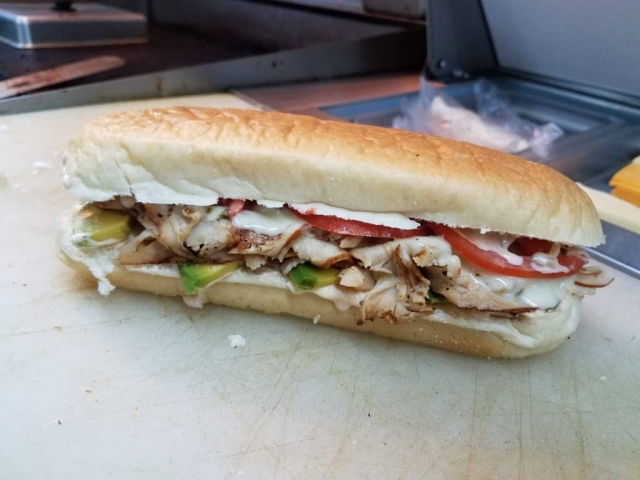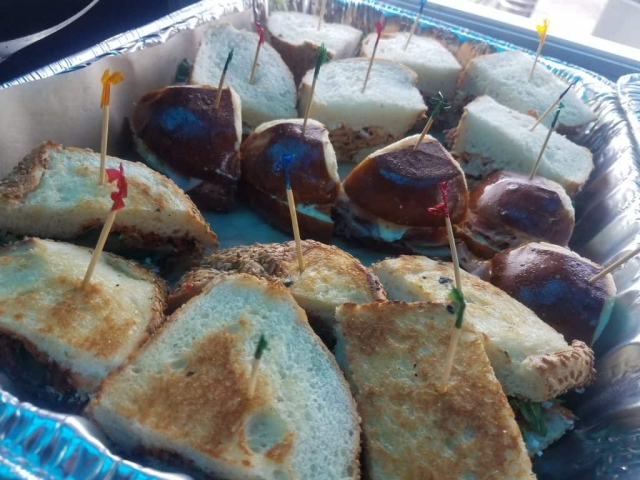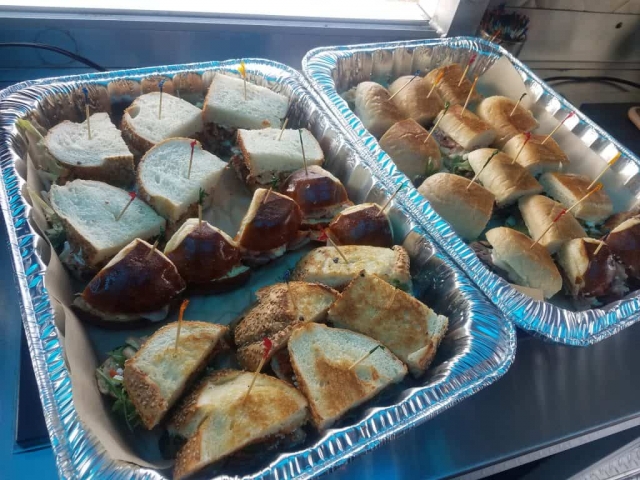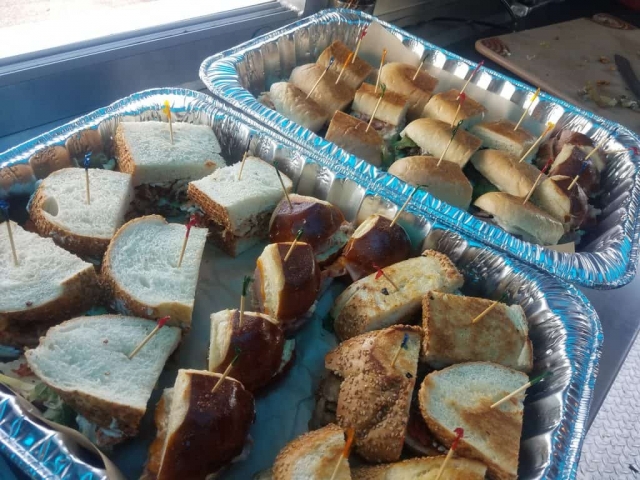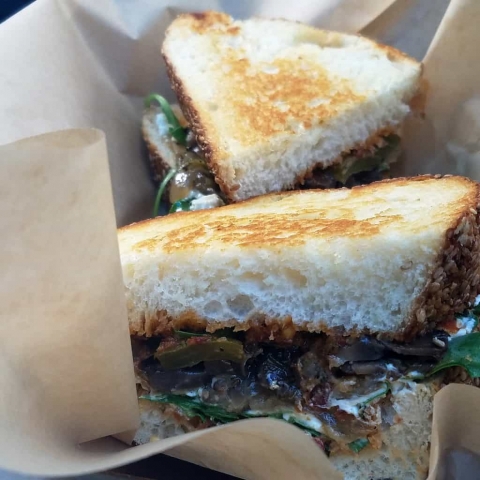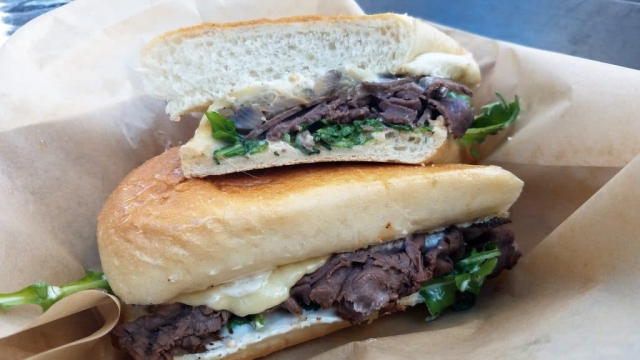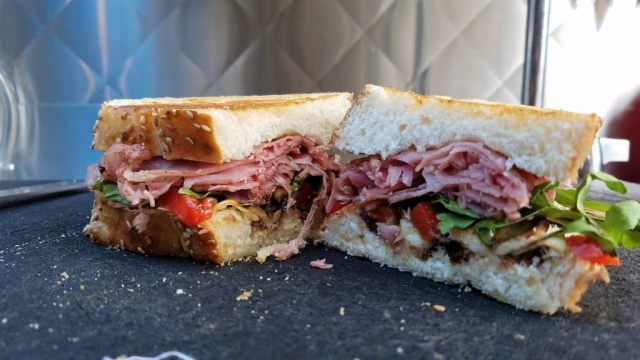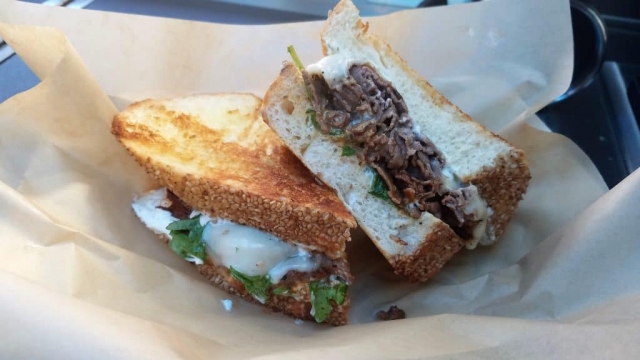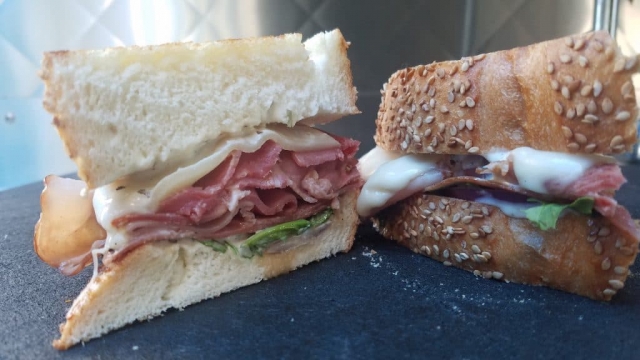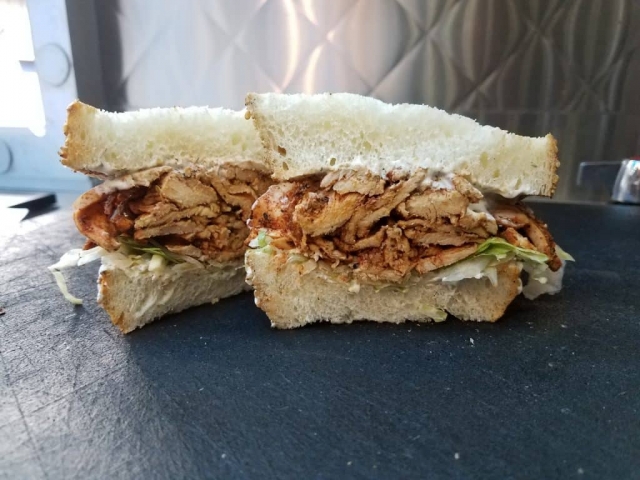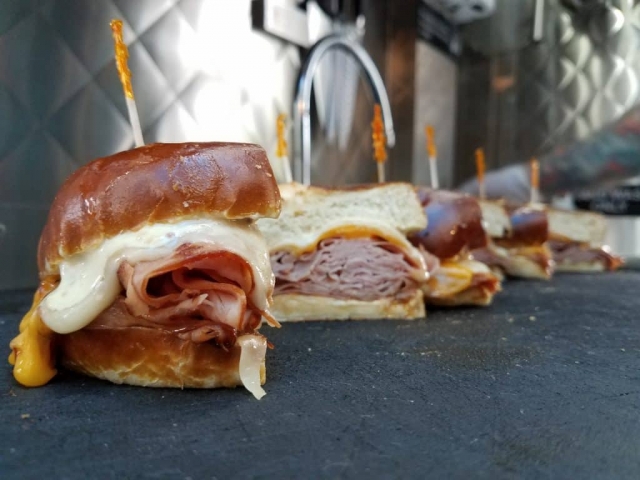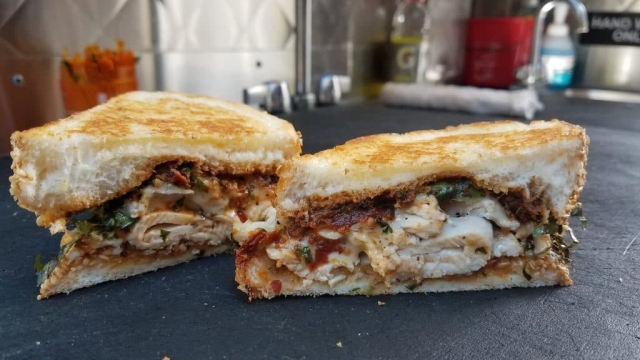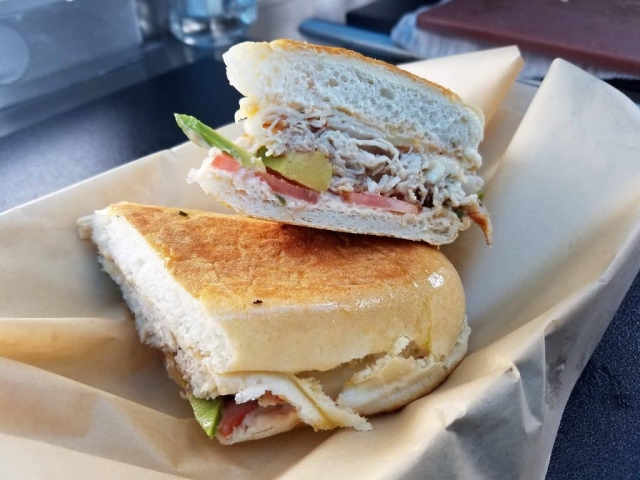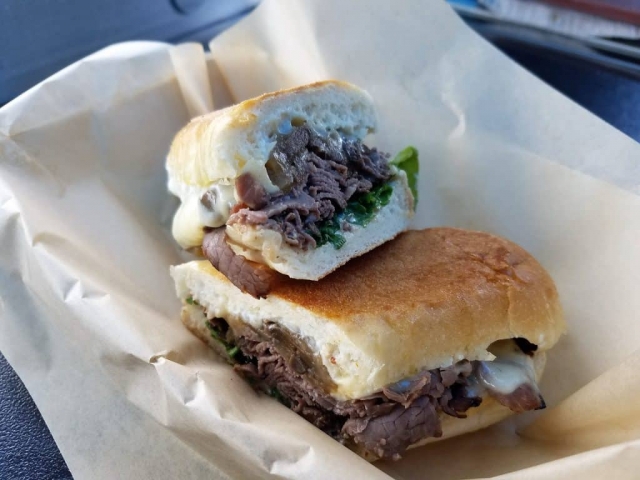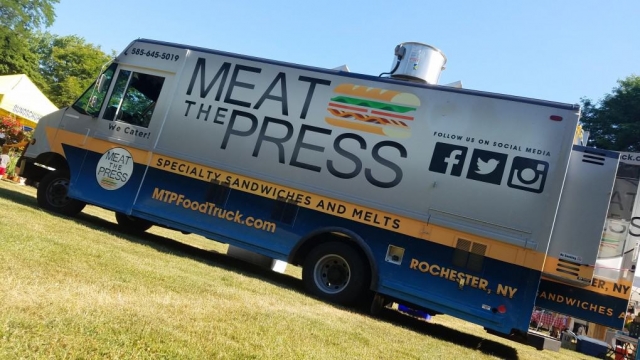 ---
Looking to book our Food Truck at your next event?
Book Meat The Press for your next event.
Request Food Truck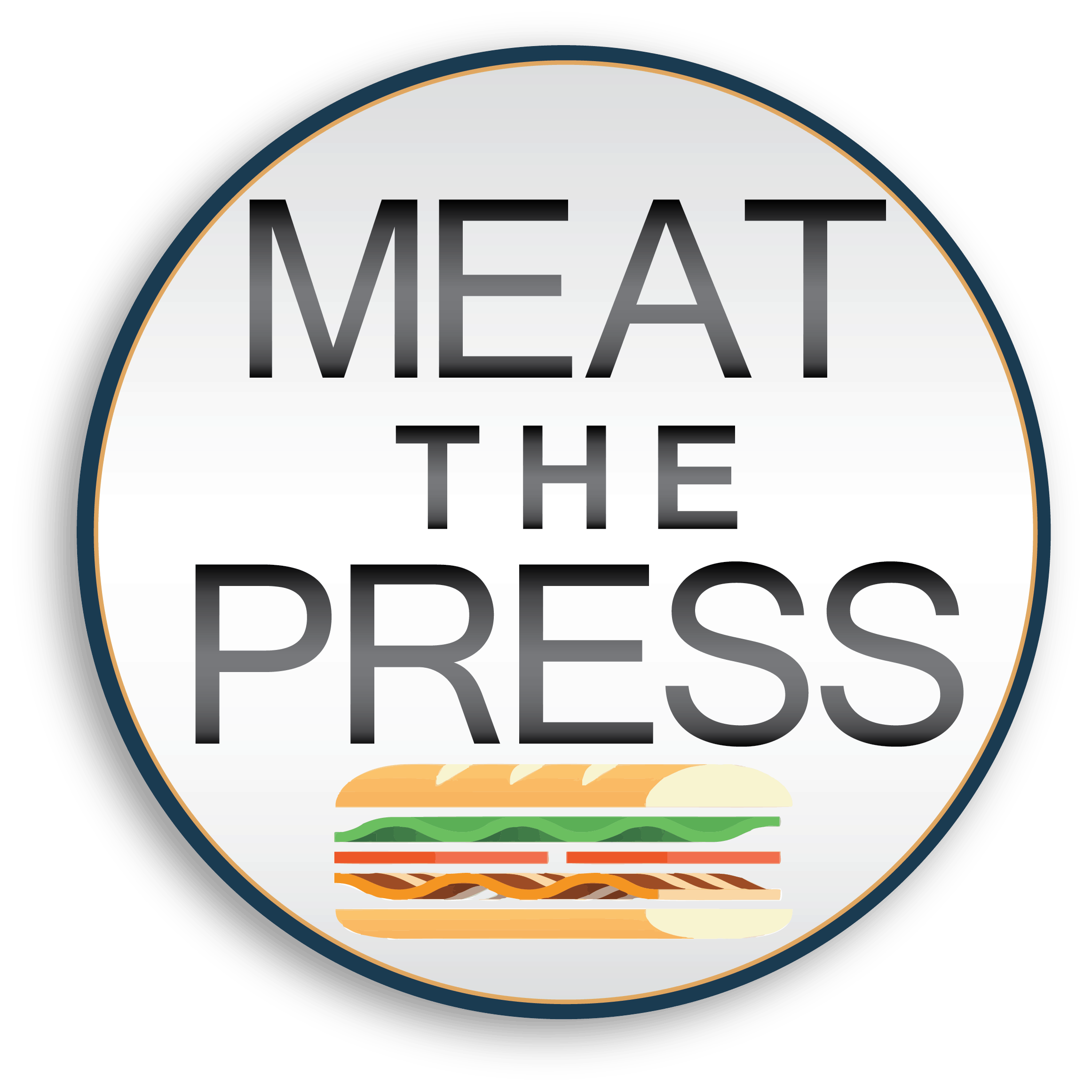 Gallery