We sell gourmet sliders and plates, everything is made from scratch. We have salad options, gluten-free, vegan and vegetarian options. We also sell cookies and brownies that are made in house. Slider options: pulled pork, burgers, chicken avocado, black bean & corn fritters.
We are a family-owned and operated business – we started from scratch and built for 7 years. Brother & sister run the company and we have full service Catering along with 4 food trucks. We cater for 30-40 weddings each year as well as participate in all festivals, bring the food truck to fundraisers, birthday parties, anniversary parties, etc. We also do all of our baking in house and have Italian pastries available for sale.
---
Chef's Food Truck & Mobile Kitchen Menus:
Looking to book or visit our food truck? Here's a sample of what you can find on our food truck!
This is just an example of one of the menus, as is with all of our menus, we'll gladly custom cater a menu to your event!
Chef's Catering is family owned and operated, giving you the best possible service in Rochester and the surrounding areas.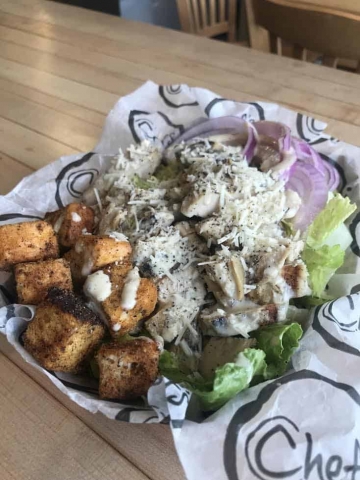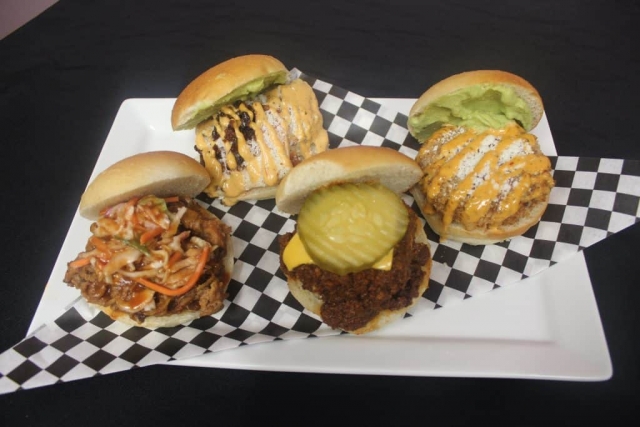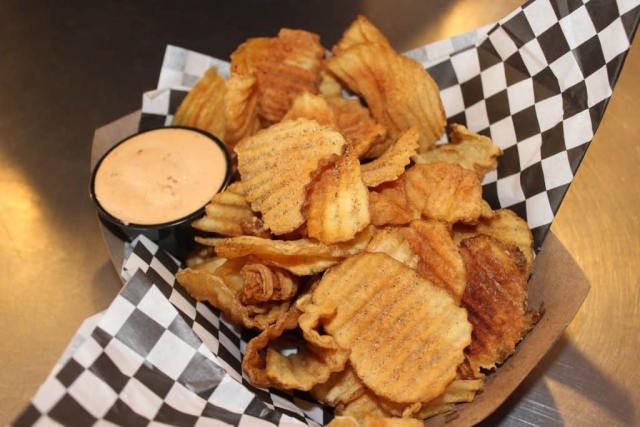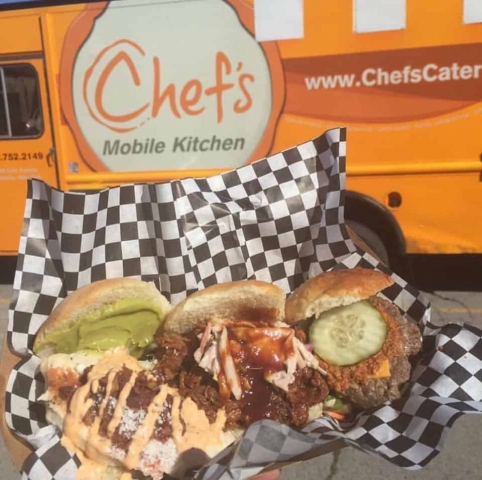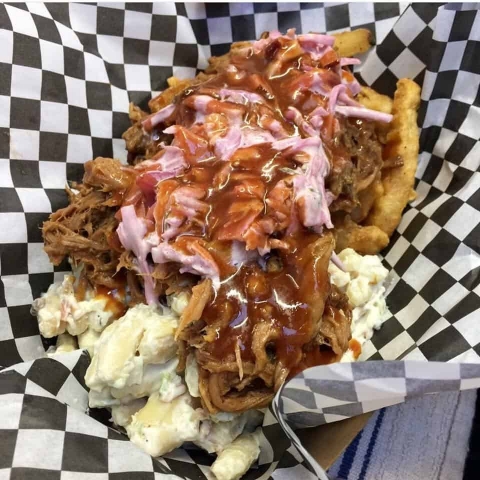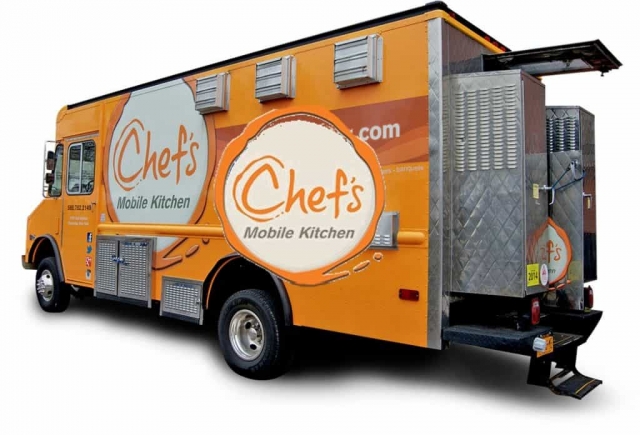 We Accept Cash and Credit Card
Download Chef's Food Truck Menu
---
Catering Menus
Our Food Truck/Mobile Kitchen is the perfect solution to any event including, but not limited to:
On-Site Catering
Celebrations
Banquets
Birthday parties
Graduations
Holiday parties
Rehearsal dinners
School events
Corporate events
Weddings
Fundraisers
To request our truck at your next event, we kindly ask for a 50 person minimum to book your date. With our wide variety of menus that we are able to execute off of our truck, Chef's Catering is the way to go for any and all of your events! We are extremely flexible with our services.  Customer satisfaction is our biggest value and we only strive to provide the best quality of food and service.  With each event that we do, we build lasting relationships, one client at a time.
---
---
Looking to have our mobile kitchen at your event?