The Brunch Box Food Truck has been in business for over 6 years. We are a woman-owned family business with over 25 years of experience in the hospitality industry.
We serve all around the Rochester area breakfast, lunch, and dinner. The truck can be booked for any occasion. We do drop off catering for all occasions.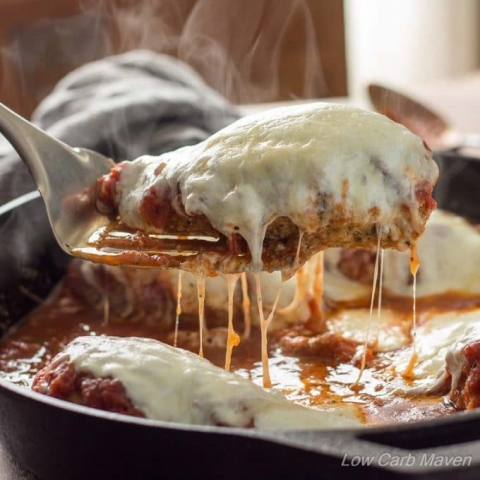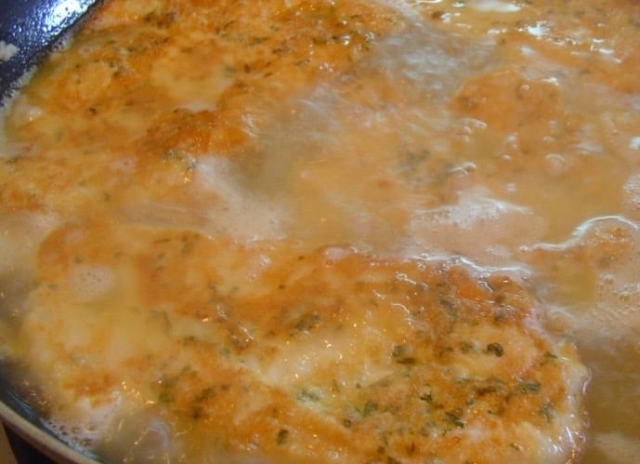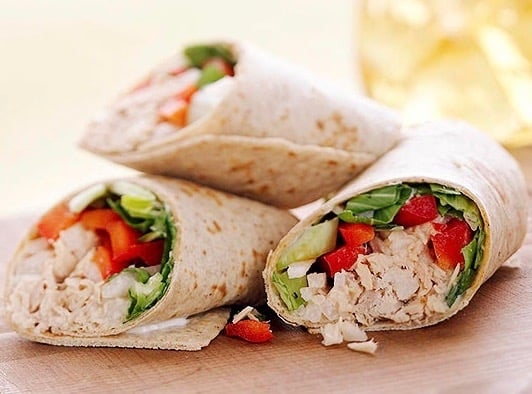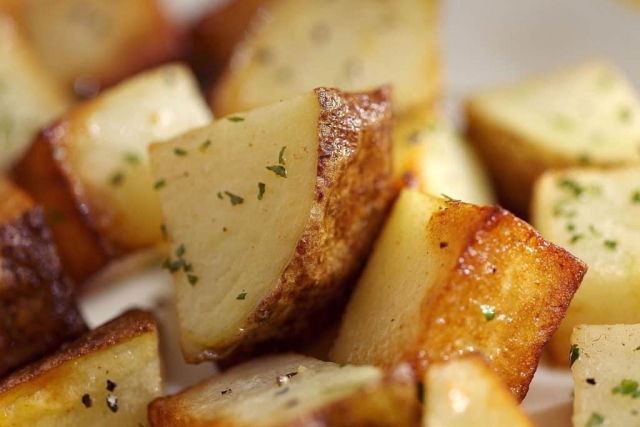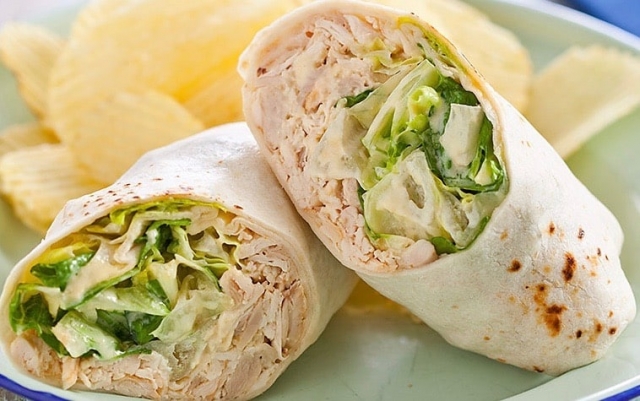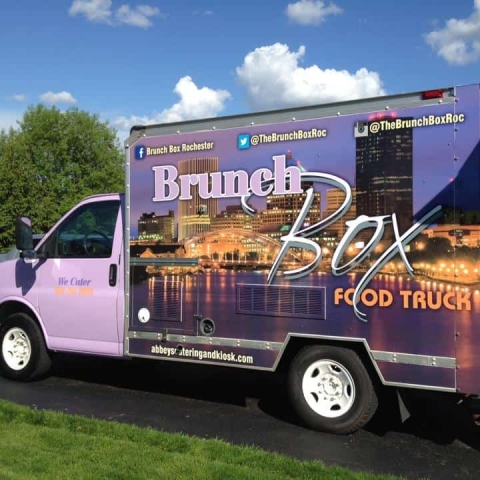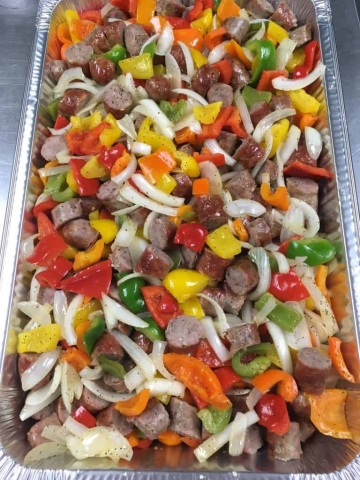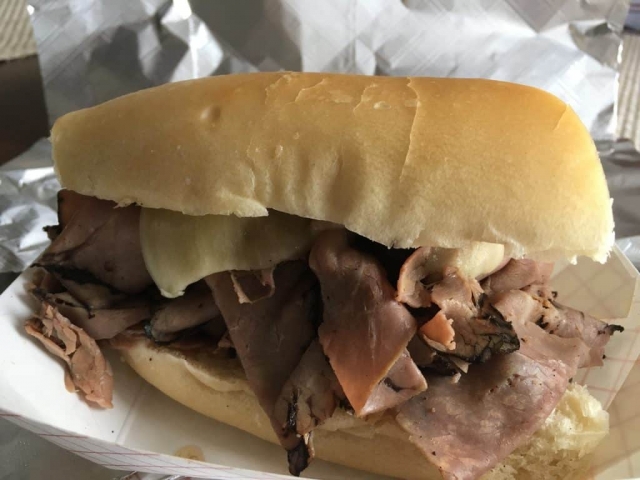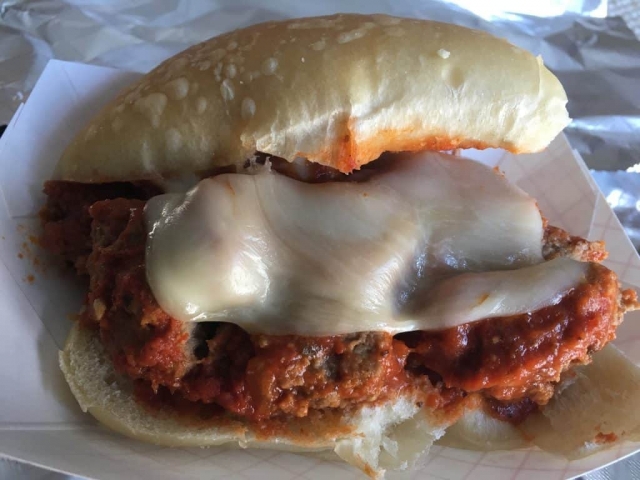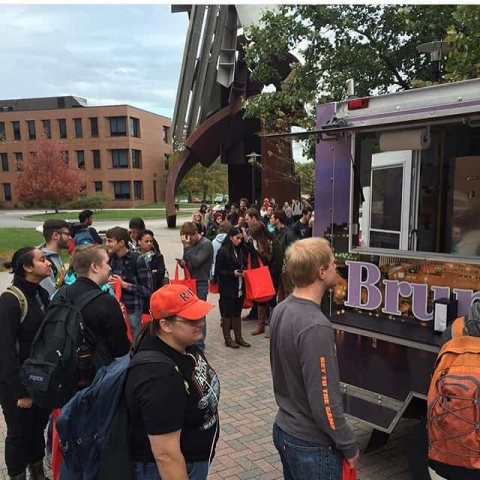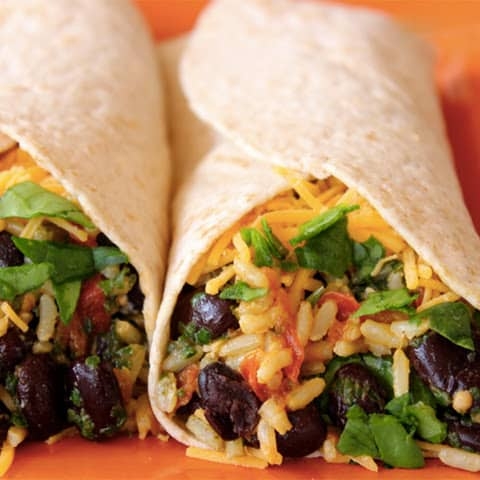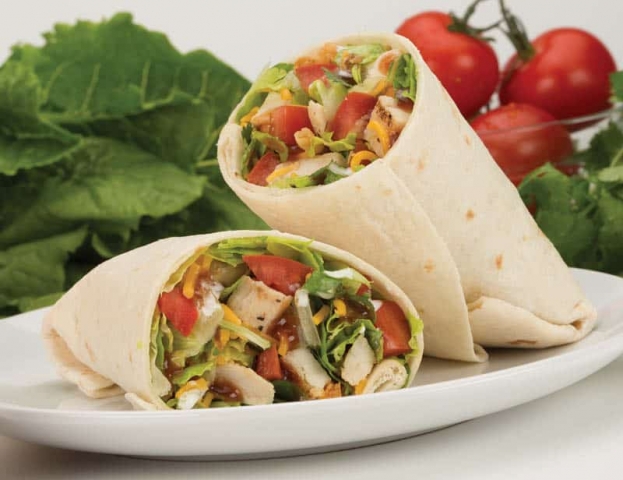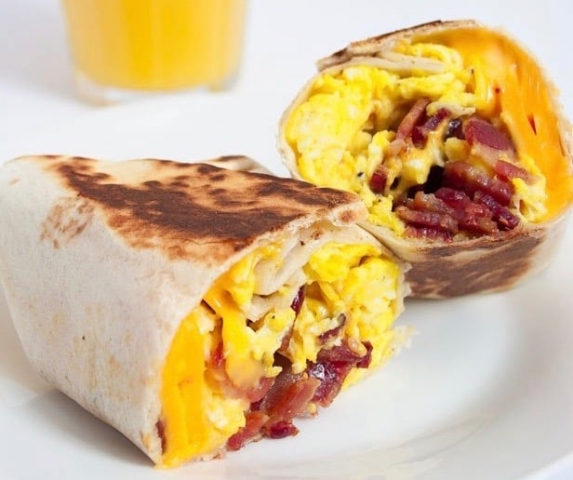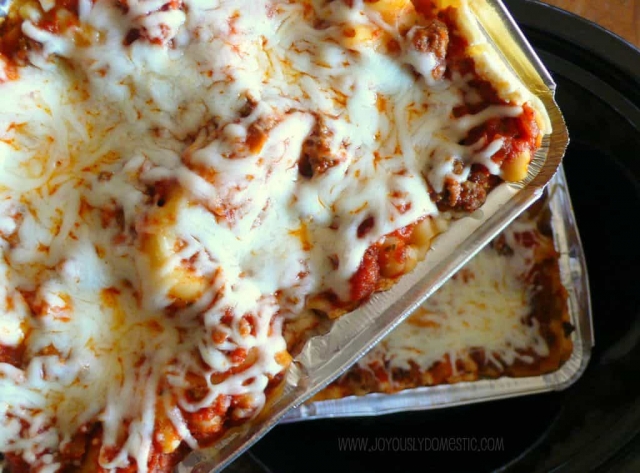 Popular Dishes
Hot Roast Beef With Mozzarella On An Italian Roll
Pulled Chicken On An Italian Roll
Chicken Parm On An Italian Roll
Chicken French On An Italian Roll
Sausage With Peppers And Onions On An Italian Roll
Lemon Pepper Chicken On An Italian Roll
Meatball Sub On An Italian Roll
Mango Habanero Grilled Chicken Wrap
Breakfast Sandwich With Egg, Cheese And Bacon Wrap
Chicken Salad Wrap
Buffalo Chicken Wrap
Albacore Tuna Wrap
Black Bean And Rice Wrap
Grilled Chicken Bacon, Swiss And Ranch Wrap
Grilled Chicken Dino BBQ Wrap
Grilled Chicken Caesar Wrap
Kick'in Bourbon Grilled Chicken Wrap
Don't see something you're looking for?
Ask us about more food options!
---
---
Looking to have our Food Truck at your event?